Level Up singer and talented dancer Ciara has been on an incredible mission to improve her health and shed some pounds.
The singer said she's only a few pounds away from her big goal, and she shared her journey in a recent interview. Where does she find her inspiration? What's her workout routine?
Discover her story below, and be ready to get inspired!
Finding a Specific Date to Reach a Goal
Getting to know what you need and when you need it is essential. Also, setting a goal and a specific date to reach it is what Ciara did.
As complicated as that might sound, it's, in fact, very helpful to do that. Remember that following baby steps are necessary, so don't rush with anything, as you may risk not reaching your goal.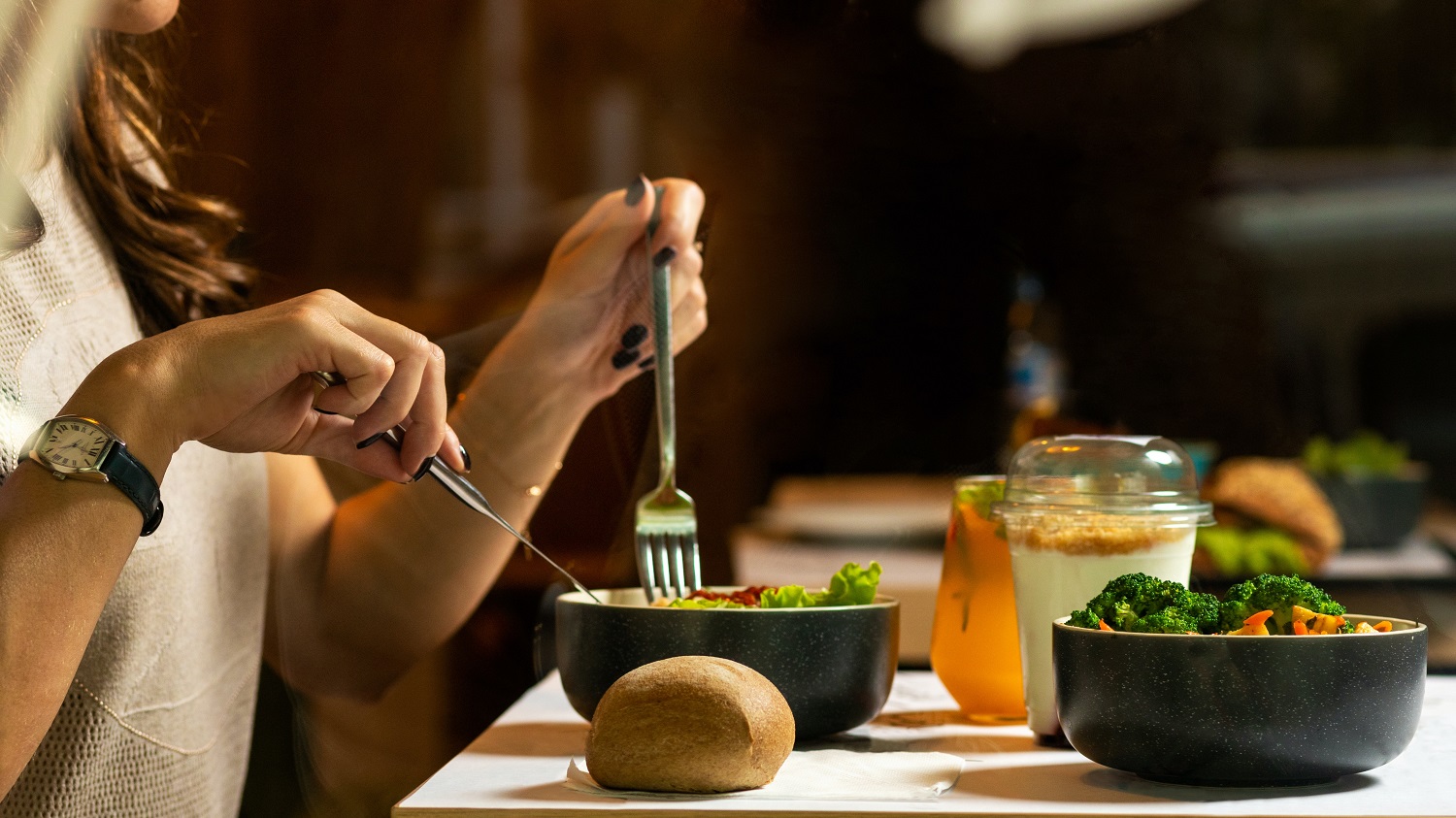 The Eating Habits That Matter
Ciara revealed that she'd reimagined some of her dishes, coming up with lighter variants of her favorite foods. That includes tacos to help her weight loss journey.
So, instead of cutting down your favorite meals, try to find the best alternatives and other ways to cook them!
The singer also had to revamp her portion sizes.
How About Cheat Meals?
Cheat meals are essential because they make us stronger, right? Eating your comfort meal, for example, can offer you enough support to go on with your weight loss journey.
Ciara said that she still serves a few cheat meals here and there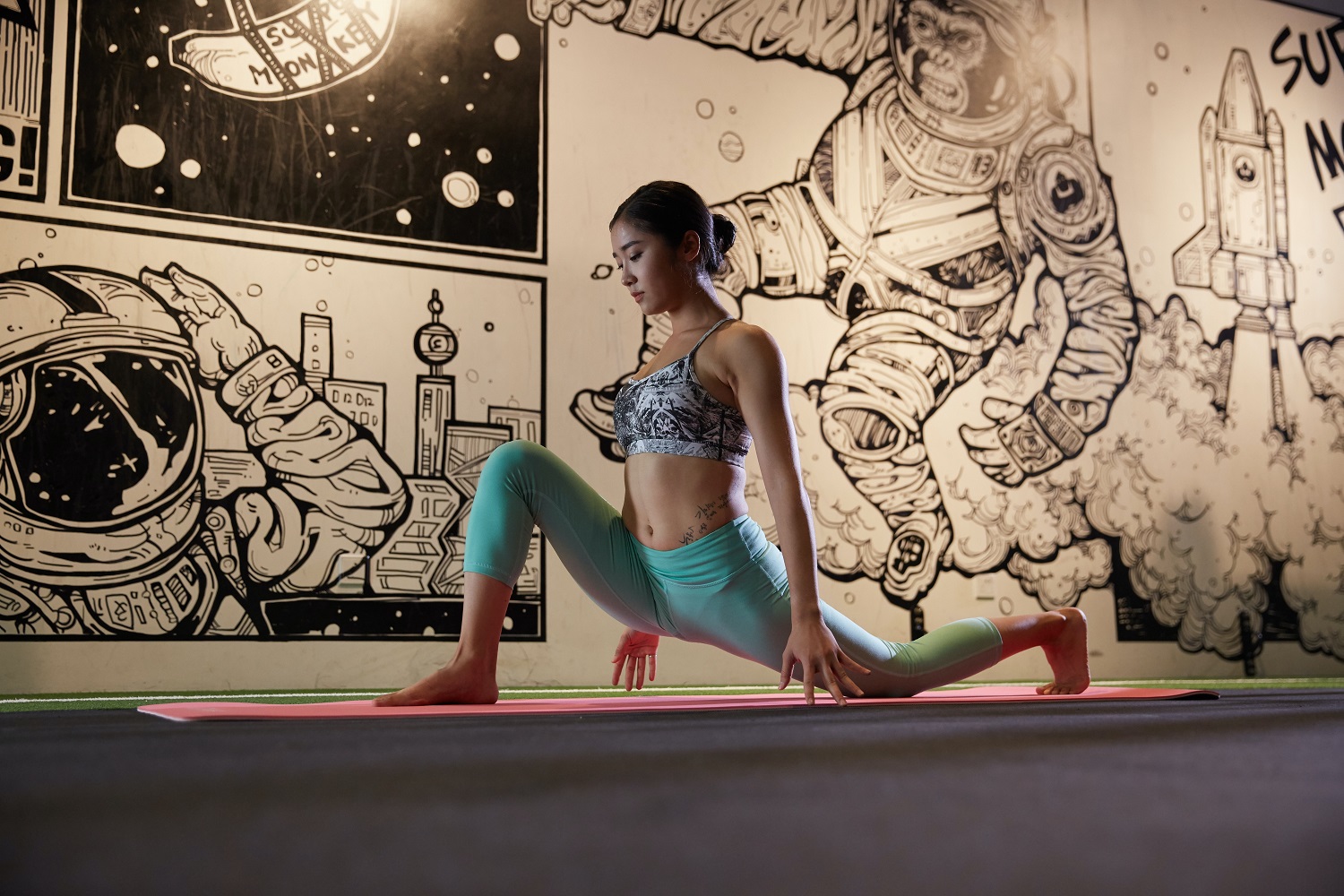 …and that she's absolutely okay with that! Her favorite cheat meal? Biscuits and gravy.
Ciara revealed that she works with a personal trainer and has incorporated exercise into her routine whenever she can. She prefers going on regular runs with her dogs to keep her slim figure.
Walking is also one of the best ways to keep your physique fit!