There have always been people who enjoy waking up early and night birds and late risers. Researchers have studied the effects of waking up early, and one of the sound effects is a lower risk of developing depression.
Mental health should be a priority for modern humans.
The study was published in JAMA Psychiatry, and it was conducted by Iyas Daghlas, BS; Jacqueline M. Lane, PhD; Richa Saxena, PhD; et al. The hypothesis was that early risers have a smaller risk of developing a depressive disorder.
To answer their investigation question, the researchers have analyzed almost 840 000 adults with a proven European descent, and the statistics showed that sleeping patterns affect our mental health.
Those who wake up early in the morning can avoid suffering from depression. The researchers carefully investigated the sleeping patterns of the individuals, as well as their medical records and their sleep questionnaires.
What can night birds do?
Although the findings of the study are good news for early risers, what can those who prefer late night do? The study concluded that those who want to avoid depression disorders could at least try to wake up one hour earlier.
By waking up one hour earlier than usual, even those who do not like morning could avoid depression.
Not enough sleep also triggers depression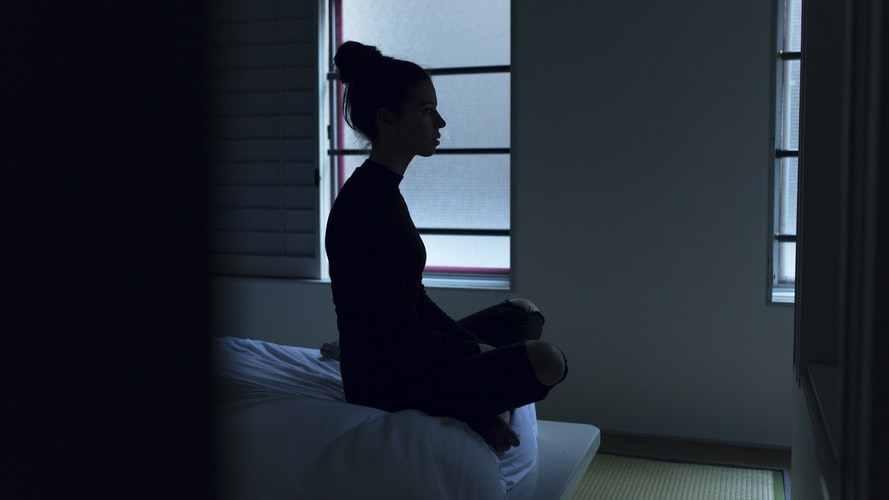 Studies also show that humans can live with less sleep, but that does not mean their mental health remains the same.
Those who do not sleep enough develop certain conditions, including sleep apnea and depression. Sleep deprivation is not something that should be taken lightly, and we could all make an effort to sleep the right amount of time.
The key to waking up early, even if you do not like it, is to stick to the schedule.