Staying fit and following a healthy diet plan is essential, not only during summer. When trying to lose some weight, burning calories is important. But, how do you know that your exercise routine is working?
A daily cardio workout, for example, can help you burn tons of calories, but performing only this won't help you that much. As per specialists' recommendations, you should always come with other workout regimes if you want to reach your goal 100 %.
Here is what you need to know.
Cardio Can Be Boring
Doing a thing just because it's meant to bring you the desire results in a short time, isn't helpful at all.
Following the same old workout, again and again, can be boring and it might be hard to stick to your initial workout plan. Specialists recommend trying something new at least one time a month and see how that works for you.
Cardio is all fun and good, but so is strength training.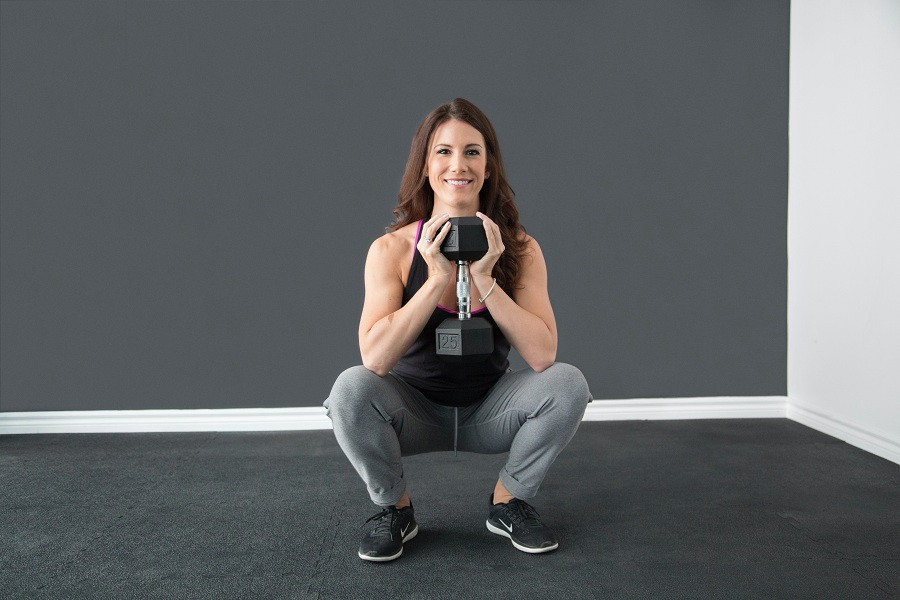 Switch to Strength Training
The most obvious reason to try various workouts sometimes is to keep yourself motivated to stick to your workout routine. You can try different things and still feel like you're doing your best.
Strength training, for example, is considered a powerful part of weight loss. If you aim to shed some kilos for good, you can try a strength training routine.
Remember that discussing a new workout routine with a specialist is essential. What works for a person, might not do the same for you!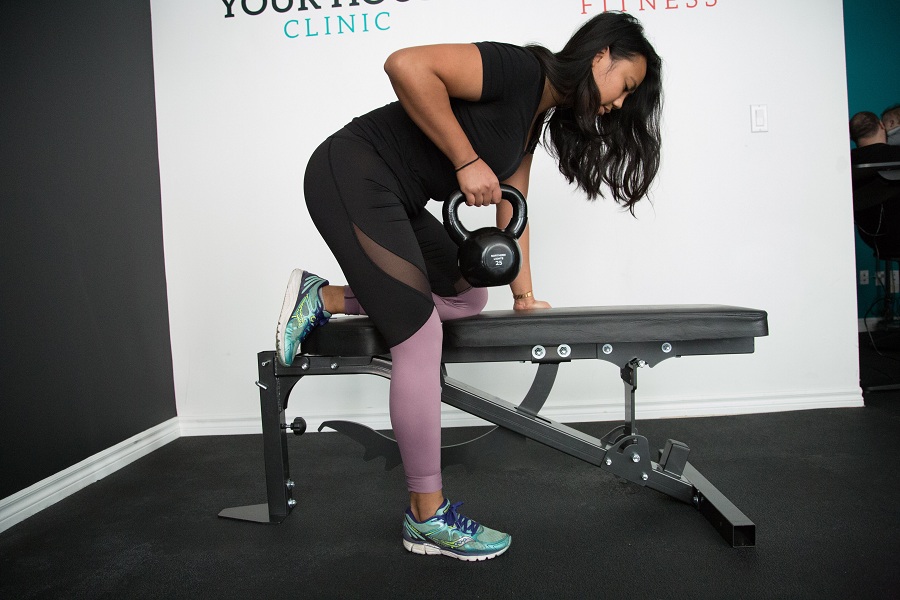 How Much Strength Training Do You Need
You should keep in mind that every individual is different, and how much strength training you need to do depends on your fitness level and fitness goal.
If you want to just stay fit, you can try strength training twice a week. However, if you want to build your muscles a bit more and lose weight, you can try strength training 3 or 4 times a week. Specialists recommend such a plan for guaranteed results.
Remember to set your goal first and try as much as you can to stick with it. Diversity is also essential!