Amazon has finally launched the much-awaited fitness tracker called Amazon Halo View! The new device has stirred quite the buzz online after several leaks revealed most of its features and specs.
Like a typical fitness tracker, the Amazon Halo View comes with many sensors to track heart rate, sleep, and more. The new device is the successor of the beloved Amazon Halo, launched in 2020.
Curious to find out more?
We've compiled a list of everything you need to know, including Amazon Halo View's full specs, features, and price.
Amazon Halo View Fitness Tracker: What to Expect
The new generation of Amazon fitness trackers sports a sleek AMOLED panel with water and dust resistance, swim-proof with water resistance certification of up to 50 meters. How cool is that?
Similar to most fitness trackers, the Amazon Halo View can be easily paired with your smartphone via Bluetooth, and you can get notifications right on your fitness tracker.
And that's not all.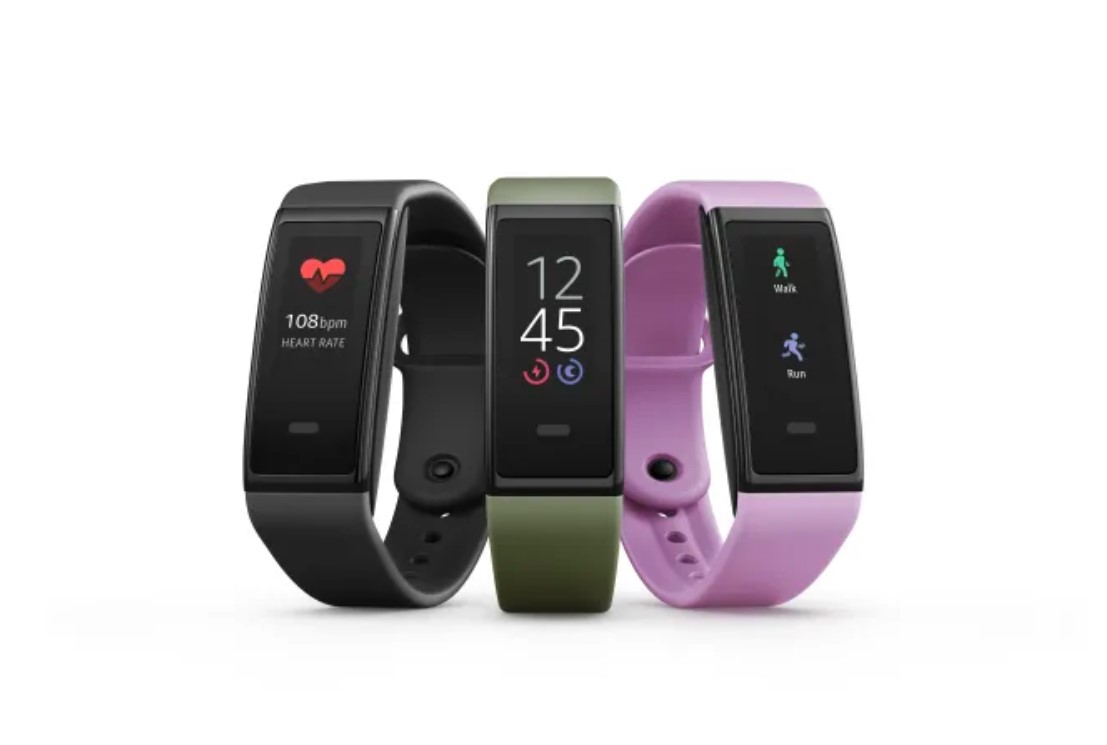 If you love going to the gym, engaging in several outdoor activities, the new device offers you the best features to do that.
For example, the Amazon fitness tracker comes with many sensors onboard, including:
sleep score
live workout tracking
blood-oxygen (SpO2) levels
skin temperature monitor
accelerometer
it gives activity points, and much more.
What makes the Amazon Halo View so unique?
One of the features that make the new Amazon Halo View fitness tracker so great is its ability to measure body fat percentage. Such an incredible feature was also added to the first-gen Amazon Halo via the Halo app.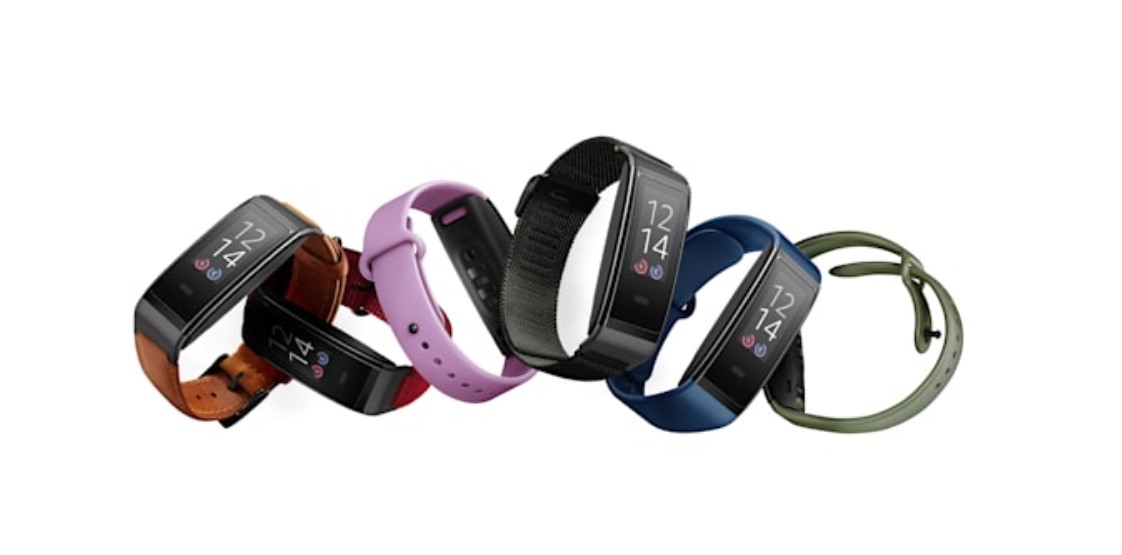 For a better experience, you can explore more via the Halo Fitness and the Halo Nutrition apps! The full experience is supported by the Amazon Halo View's battery that the company claims to last up to seven days on a single charge. The recharge will take only 90 minutes!
The Amazon Halo View comes with a price tag of $79.99 and is available in 3 sizes and 3 color options, including Sage Green, Active Black, and Lavander Dream.