Beloved actor and Oscar winner Halle Berry sure knows what it takes to stay in shape and follow an exercise routine!
Halle has always been open about how essential sticking to a diet and exercise routine it is to manage her type 1 diabetes. What's her favorite way to stay toned and strong?
Here is what you need to know.
Martial Arts and Boxing As Workout Routines
Halle revealed that her favorite way to stay fit is boxing, which might be pretty unusual for some of us. But boxing has been proved to do wonders to your body and mind, and Halle sure knows that!
And boxing alone is not the only way to get Halle's heart pumping. She also practices martial arts!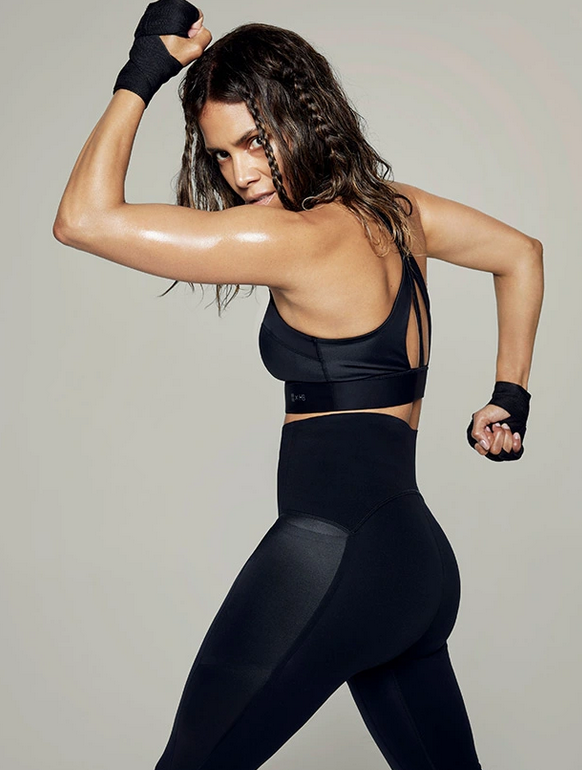 In a recent interview, the actor said she's a major fan of martial arts workouts, including judo and jiu-jitsu.
Yoga For a Relaxed Body and Mind
What does Halle Berry prefer to boost her physical and mental wellbeing? Well, yoga, of course!
This ancient practice is a wonderful way of exercising and an intriguing form of meditation that allow you to move negative energy out of your system. How great is that?
There are many yoga sessions and classes out there, ready to challenge you, both physically and mentally, and help you lift stress right out of you. So, why not choose to do that?
Ariana Grande has also revealed that yoga is genuinely her 'happy place.'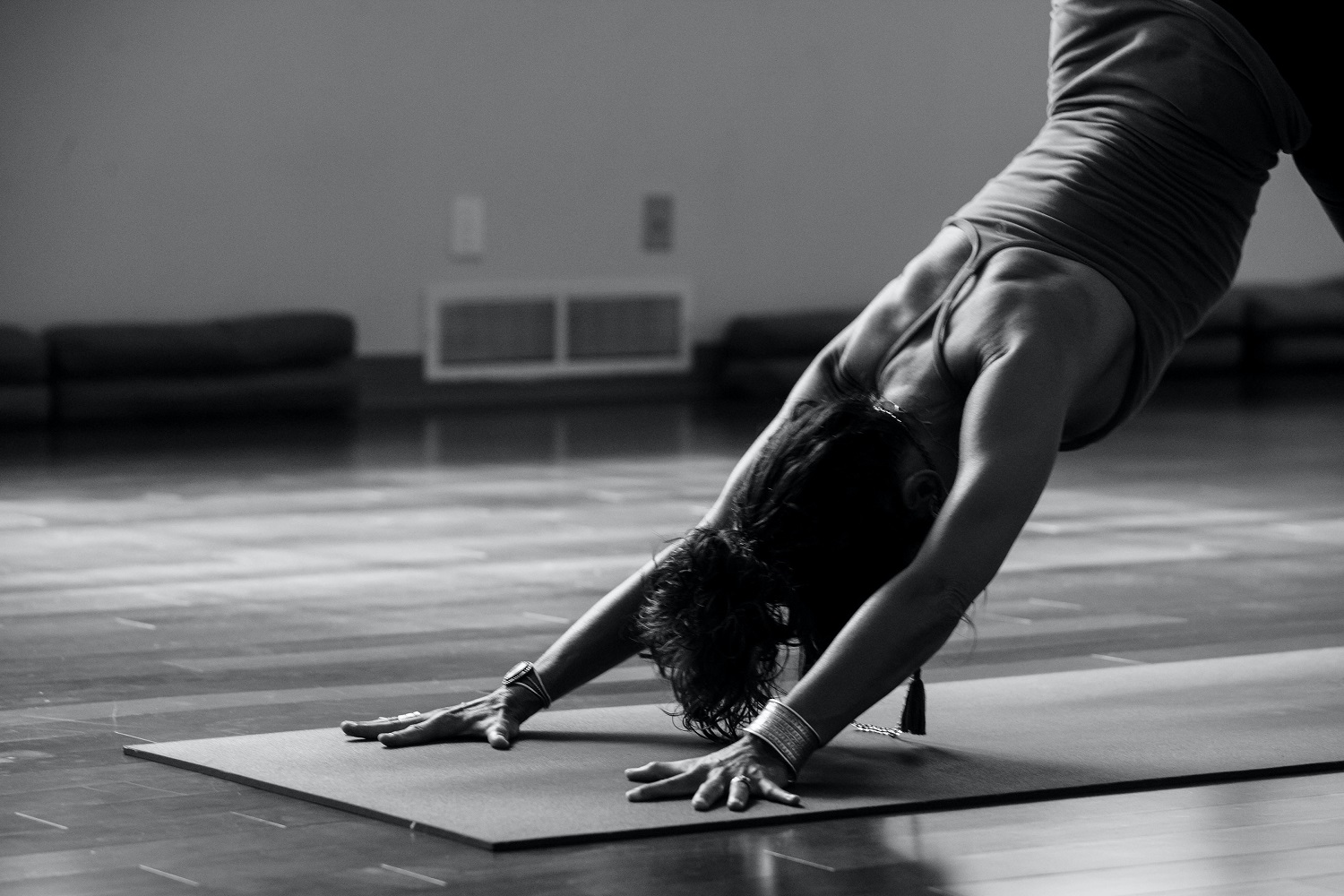 Halle Released a Workout Series
Did you know that Halle Berry has also released an intricate workout series? Because exercise is an essential part of her routine, she decided to share her experience with others.
"Workout with me, @peterleethomas, and all of our @respin trainers in new martial arts-inspired exercises, plyo, and more. They are what keep me sane and I am excited to be bringing them to you," Halle announced on her official Instagram account.