Hours spent on set, interviews, magazine photoshoots, and a schedule that sometimes doesn't allow star Camila Mendes to take a break. But all of that and probably even more, don't discourage the actor at all.
Camila knows her well-being is a priority, and she reveals her workout plan.
Curious to find out more?
She Prefers Morning Workouts
If the beloved Riverdale star doesn't have to be on set early in the morning, she prefers to work out really early. She revealed that a fun routine is what keeps her body fit and her schedule on track.
Camila admitted that such a routine makes her happy.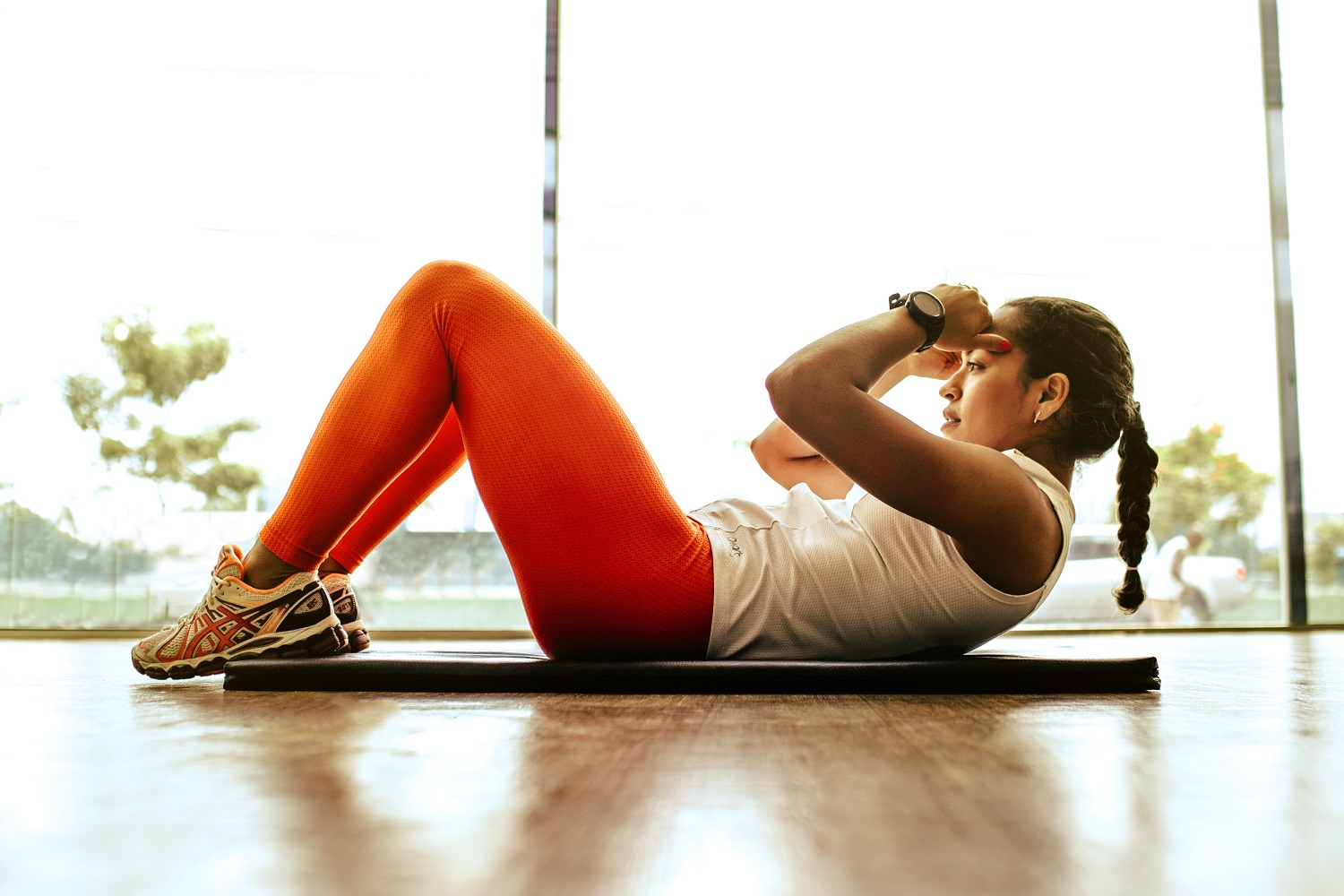 Meditation is a Priority For Camila
Self-care doesn't mean you're selfish. It is, in fact, a way to get to know you better and find what it's like living in your body and treasure it.
Camila revealed that self-care is a priority for her, especially during the pandemic. She said that when some stuff gets too much to handle at work, she chooses meditation.
"[…] I turn off all the lights, sit on the floor, take out my phone, and meditate using the Balance app," explains Camila.
Meditation has been proved to do wonders to both body and soul, and experts recommend such a thing as an essential 'tool' to face various obstacles and learn to heal our bodies.
Camila Just Loves Massages!
Feeling sore after an intense workout or long hours on set? Well, for Camila is the perfect time for a massage session!
The star makes massage part of her routine, revealing that her favorite trainer is also a trained physical therapist. So, post-workout, her trainer uses a Theragun to relieve the pain and calm the muscles.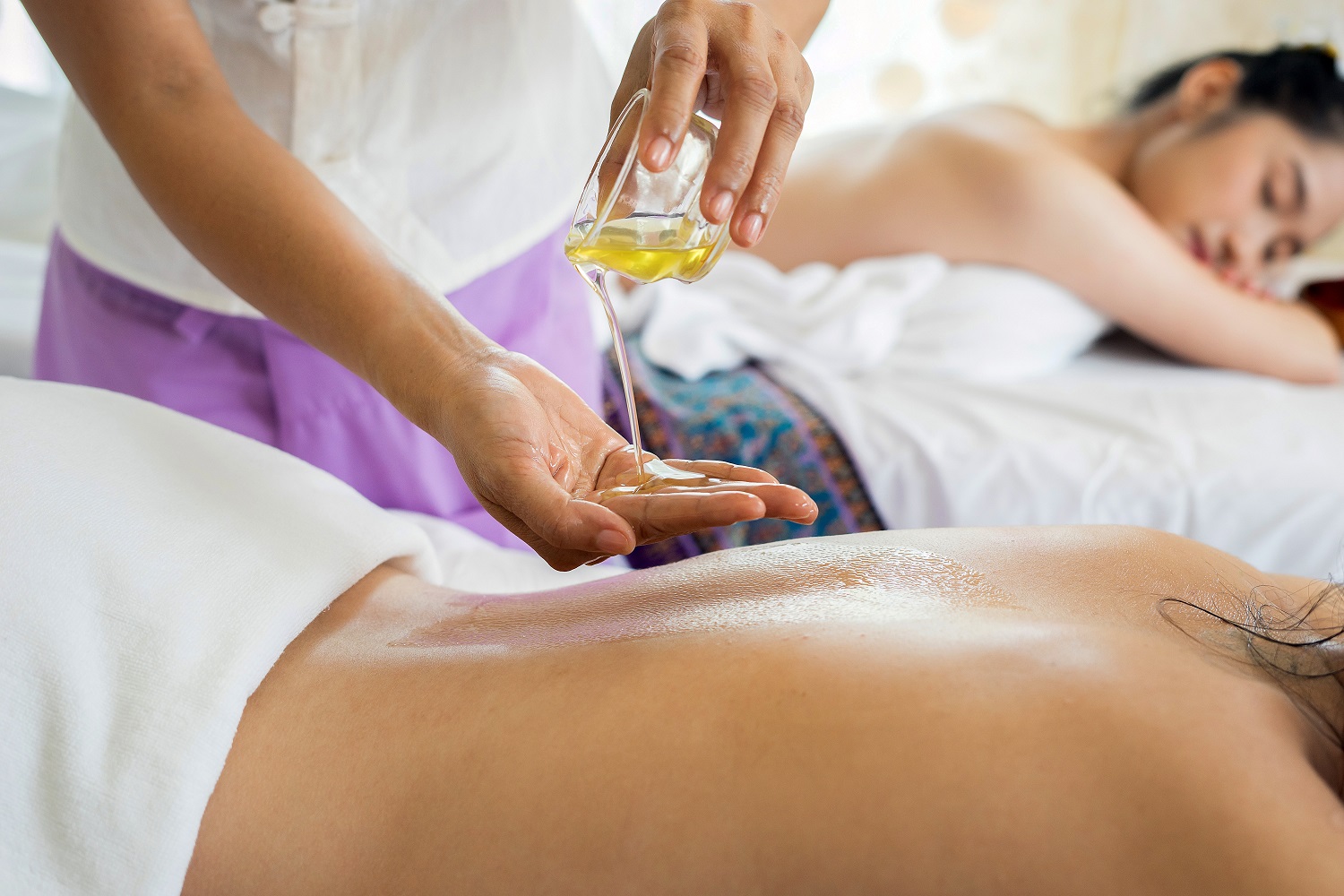 A Circuit Training Fan
Camila revealed that she does a lot of circuit training to stay toned, but she always switches it up.
So, either is circuit training or a more relaxed approach to it, the star doesn't have time to get bored!