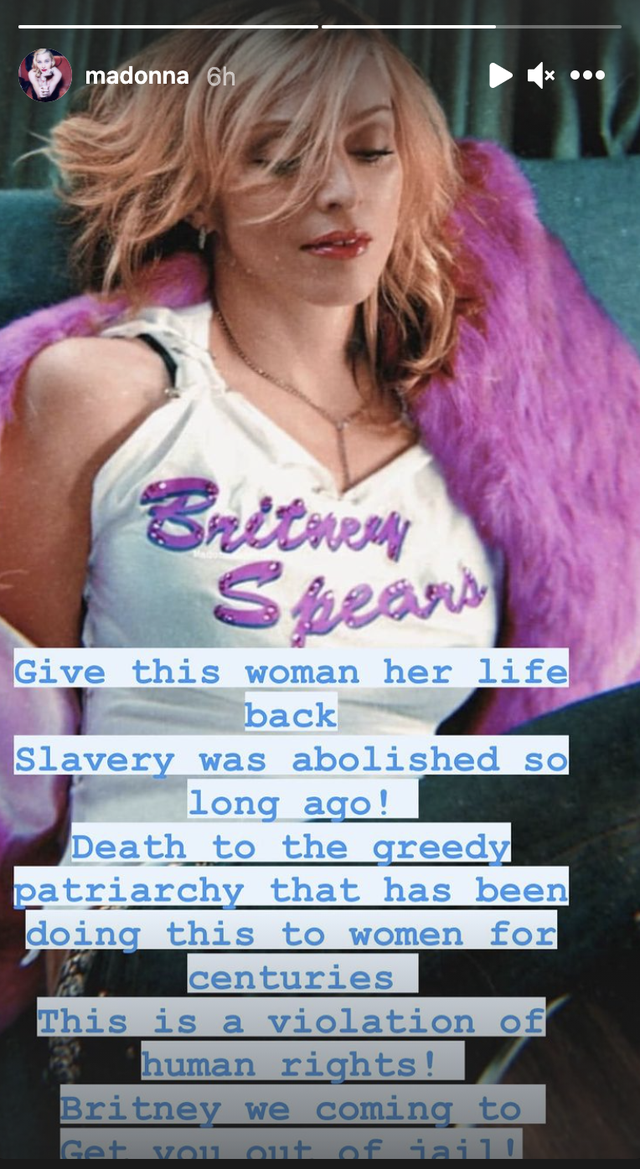 Britney Spears has been involved in a conservatorship battle against her family. The famous pop star has been under her father's care for more than 12 years, and, for many years, she has struggled with her mental health. Even so, Britney Spears has worked and performed at concerts, took care of her perfume and lingerie lines and more. For years now, Britney Spears has tried to recover her independence, and the 'Free Britney' movement started in 2009. Since the beginning of the conservatorship Battle, there have been celebrities who decided to support Britney.
Paris Hilton, Justin Timberlake, Mariah Carey, Madonna, Halsey and more
Britney Spears has had a long-time friendship with Paris Hilton, and the latter spoke about the situation. In an interview during the show Andy Cohen Live, Paris empathised with Britney and said that she can relate to the unfairness of the situation. Haley also tweeted about this situation, and she offered her full support. Mariah Carey also decided to use the same social media platform and wrote that she loves Britney.
The Queen of Pop speaks her mind on Instagram.
Madonna wrote a personal post on Instagram, together with a photo, in which she urged the responsible authorities to end Britney's conservatorship. She also wrote that slavery ended years ago and that Britney deserves to be in control of her own life.
Not only pop stars want to Free Britney.
Even Elon Musk used Twitter to support the Free Britney movement, together with other famous people. It is clear that for many people, Britney's conservatorship is not a good idea, and fans are protesting intensely.
What will happen next?
Although it is not clear how much longer until the conservatorship battle ends, it is clear that Britney managed to speak her mind, and she knows what she wants: control over her own person.