Just a slight calorie drop and your body can enjoy multiple benefits, researchers advise. And such a thing comes in handy, especially for those struggling to shed some pounds.
A new study reveals why it is important to cut a few calories down and follow a healthy diet plan and workout routine.
Here is what you need to know.
Cutting Calories, Adding Huge Benefits
A team of researchers came up with quite the paper, explaining why cutting 200 calories/ day is beneficial for your heart health.
If you've believed cutting calories can get you closer to a fit body, well, there's more than that!
Study insights
Researchers surveyed 160 sedentary adults aged 65 to 79 and assigned them as follows:
First group: exercise only with their regular diet;
Second group: exercise + moderate calorie limiting of around 200 calories/ day;
Third group: exercise + more intensive calorie restriction of about 600 calories/ day.
Researchers had also monitored people's heart health, before, during, and after the 20-week. What they found is genuinely intriguing.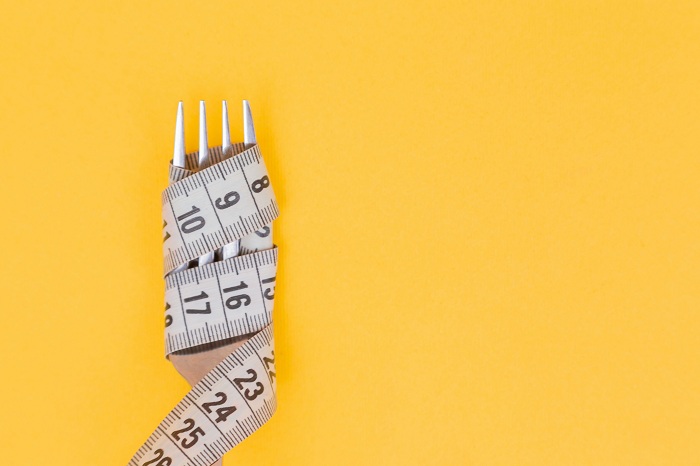 Findings
The team found that the participants who followed a calorie restriction lost weight, but only the moderate calorie group experienced an important change in aortic stiffness measures.
The reason?
"When you strengthen your heart with exercise and healthy eating, you're also strenghtening the brain-body connection," explains Tina Brinkley, Ph.D., and lead author of the study.
What is Aortic Stiffness?
Aortic stiffness is an essential measure of how your cardiovascular system actually behaves as you age.
According to scientists, there's a specific level of stiffening that occurs when we get older. There are also risk factors that can speed up the process, including:
diabetes;
high blood pressure;
obesity.
Following a proper workout routine and cutting 200 calories/ day can improve your heart health. However, as great as it sounds, you still have to visit your doctor and run some tests before you start making any changes.