Kourtney Kardashian is full of surprises, especially when it comes to her career. She's a hard-working woman, a loving mom, and a vegan lover.
The star's diet is full of healthy, plant-based foods that keep her fit and confident. She revealed recently that she found the perfect way of eating that works best for her body.
Curious to find out more?
Discover Kourtney's diet journey from breakfast to dinner.
Carbs At Breakfast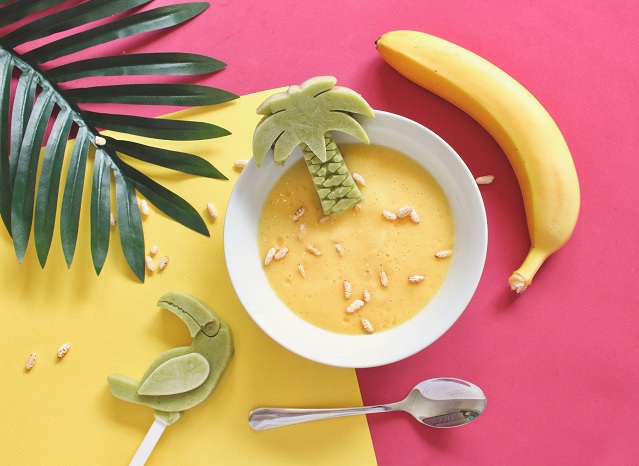 Kourtney adheres to a primarily vegan diet. She revealed that she always starts her morning with carb-rich meals, including:
Banana smoothie with vegan protein powder;
Slices of gluten-free, vegan cinnamon toast;
Avocado smoothie;
Blueberry bagels with peanut butter and jelly (yummy!);
Acai bowls;
Vegan chicken;
Vegan waffles.
Foods Between Meals
Even if eating between meals is not always a good idea, choosing what you eat is essential. For example, Kourtney usually opts for tangerines and pickles when she's feeling a bit peckish between meals. How cool is that?
She's also a big fan of a Peanut Butter Cup flavor Mindright Bar!
Vegan Comfort Foods at Lunch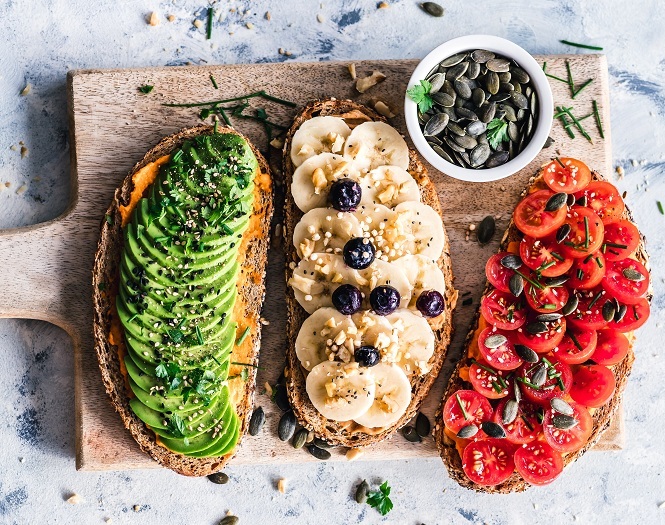 Kourtney chooses vegan versions of her favorite comfort foods at lunch, such as zoodles with olive oil, garlic, and lots of vegetables.
Sometimes she opts for sourdough bread with vegan butter and sliced pickles (a real pickle-lover, right?).
Sushi or Tacos For Dinner: the Vegan Style
Choosing to follow a vegan diet could be easier than you imagined! Nowadays, we have vegan options for everything.
Kourtney is always looking for the best vegan options available, including sushi or tacos! At dinner, she just loves some delicious vegan traits, such as:
Vegan tacos;
Edamame;
Crispy rice with avocado;
Avocado rolls;
Vegan sushi.
As great as Kourtney's diet plan could be, remember that you can always choose what you like most. You don't have to follow an exact diet just because many people do it. Feel free to try as many things as you want!