Being vegan can be a significant lifestyle change which shows that you're aware of animal cruelty and the environment. It also means that you meet your nutritional needs from plant-based products completely. But, there's a catch.
Even if a well-planned vegan diet plan offers plenty of great health benefits, it can also be a deficient diet, wrecking your health.
Find out the best ways to fight off any nutritional deficiencies and enjoy the best of a plant-based diet.
Remember that it's best to discuss with a doctor any concerns.
Iron-rich Foods Are Essential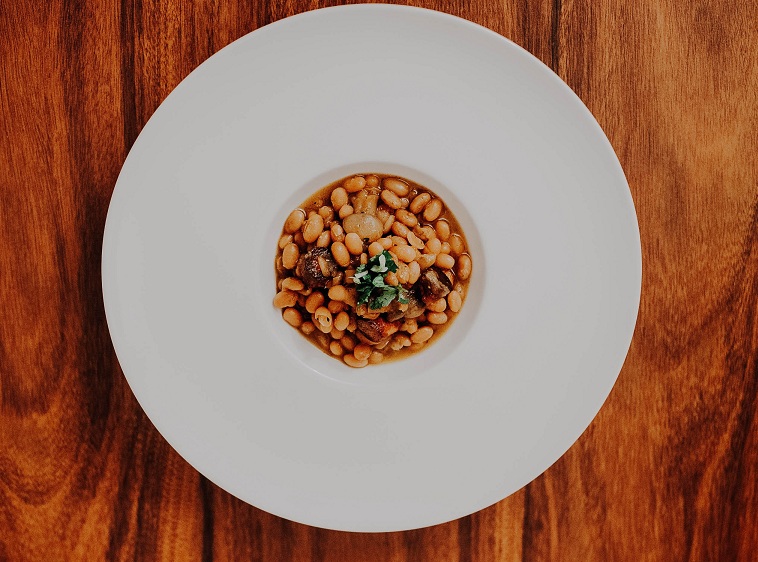 Iron is considered one of the most significant elements for blood production. It's also the main component of hemoglobin and myoglobin.
Try mixing beans and legumes with citric fruits and vegetables to ease the iron absorption process! Iron is also essential for respiratory activity, synthesizing collagen and neurotransmitters, so don't forget to reach your daily intake.
Don't Forget About B12 Supplements and Foods
A deficiency of vitamin B12 can lead to severe health issues, including ataxia, memory-related problems, and anemia.
Increase the amount of vitamin B12 and make sure you choose only rich sources of magnesium, iron, multivitamins, and fiber, such as soy, soya bean, mushrooms, avocados, or almond milk.
Nuts and Seeds For Delicious Meals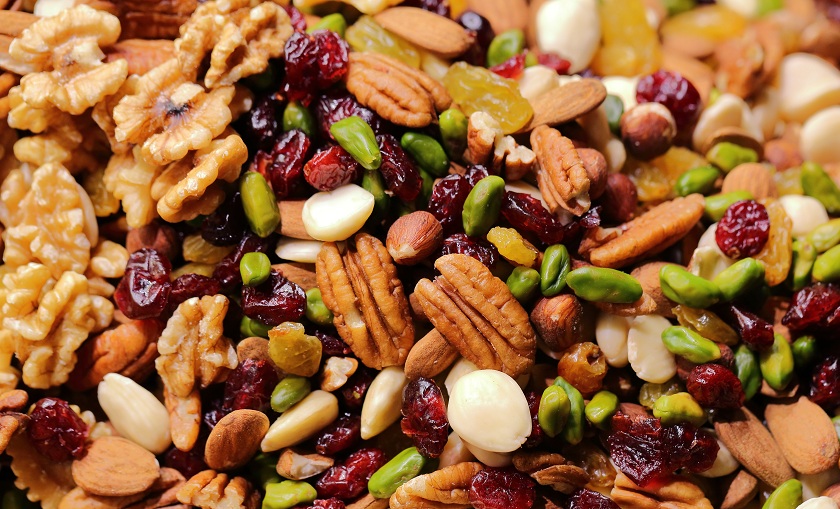 When your body starts to eliminate toxic elements, it can automatically work and respond better. Including seeds in your meals can support your body to overcome energy loss or fatigue.
Try delicious seeds like flax, chia, pumpkin, watermelon, and sunflower. They comprise a significant number of monounsaturated fats, polyunsaturated fats, including omega-3 fatty acids and vitamins! Diversity is also key, so try to create your special mix.
Remember that for any concerns about your diet and body, it's better to discuss with a specialist. What works for a person might not have the same positive results for you!