What is a migraine anyway? Why does it bother us so much, and why we can't get over it that easily?
Well, if you ever asked yourself that, then you might know exactly what it's all about: pain! Luckily, we've compiled a list of natural ways to soothe any migraine efficiently.
Here is what you need to know.
Choose a Darker Room
Dealing with a migraine during the day is probably the most excruciating thing you can experience. The reason?
Apparently, you become extremely sensitive to light and sound, too! The first thing that you can do is to close the blinds, turn off lights, and find a comfortable pair of earplugs or headphones for complete darkness and quiet.
TIP: wear a cold eye mask to relax a bit.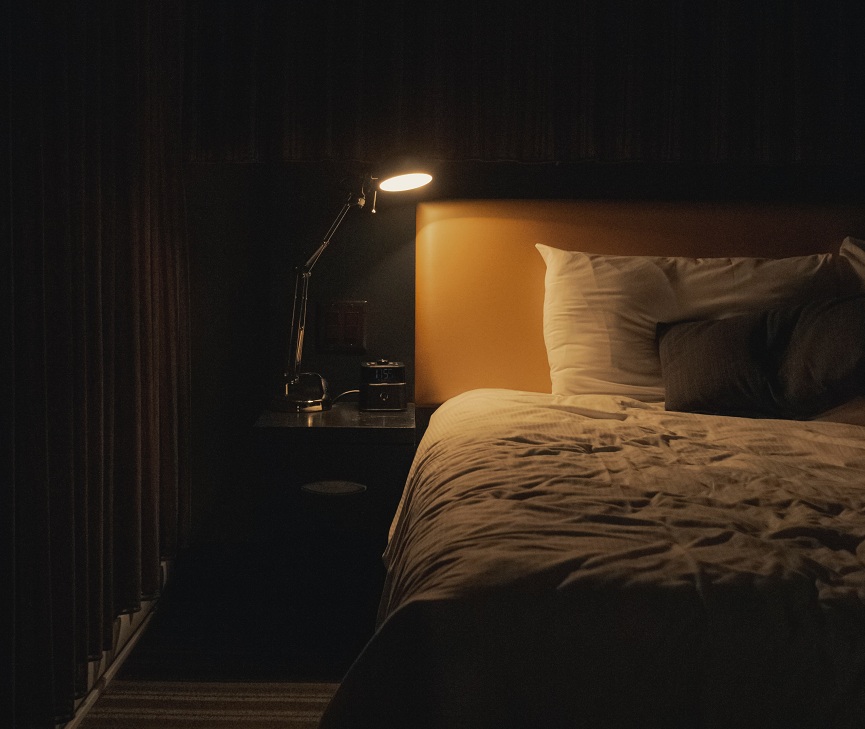 Drink A Lot of Water
Did you know that dehydration can cause you a migraine? To avoid such a thing, make sure you carry a reusable water bottle everywhere.
Also, continue to hydrate yourself to keep the pain from kicking on again.
Cool Down a Bit
An ice pack can do wonders if applied to the forehead or temple. You might as well try an eye patch treatment or a gel sheet mask and get the same results. How great is that?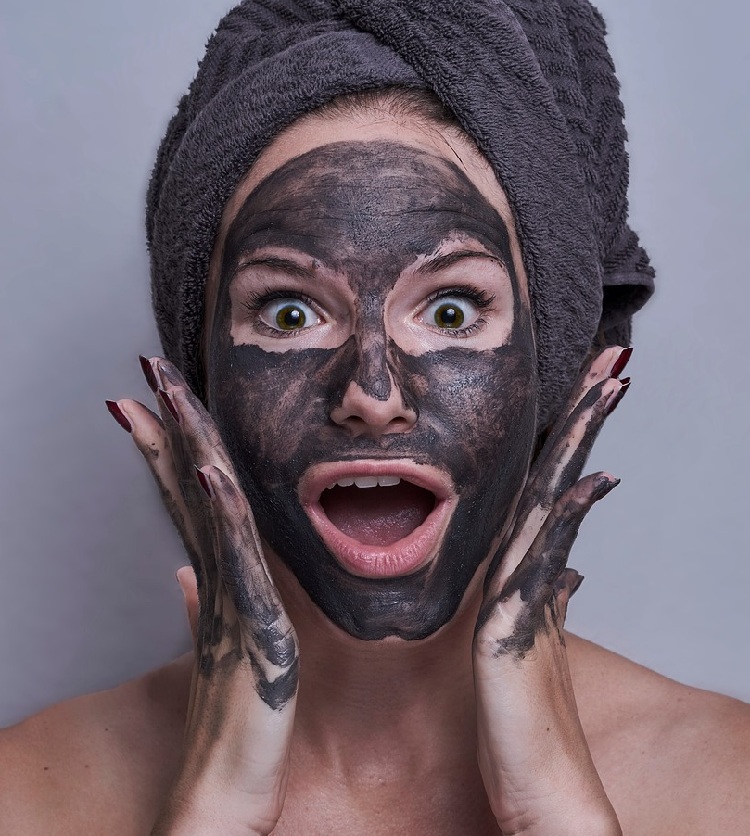 Sleep, Please!
Staying away from light, keeping yourself cool, and a good session of sleep is what'll make your migraine disappear.
Start by creating a quiet space, choose some fresh silk cases for your pillows for an excellent effect, and wear your favorite eye mask.
TIP: spray a sleep mist with chamomile and lavender oil for extra comfort.
Remember that if your migraines keep bothering you, you should go see a doctor and find out exactly what you need. What seems to work for a person, might not have the same results for you.