Dealing with thin hair shouldn't be an issue if you know what's best for it. Of course, thin hair tends to be troublesome and challenging to manage, but your lifestyle and routine should matter the most. Among the biggest culprits there are stress and poor diet, according to experts.
Find out the best ways to take care of your thin hair this fall and come up with your most suitable routine.
Too Much Hair Oil
Hair oil is great when you want your hair to feel and look nice. But, did you know that it's not recommended for people with thin hair?
The reason?
Apparently, hair oil is too heavy, making your hair look flat and stuck to the scalp. Instead of that, there are many other options. Experts recommend using a deep conditioning treatment to achieve healthy hair.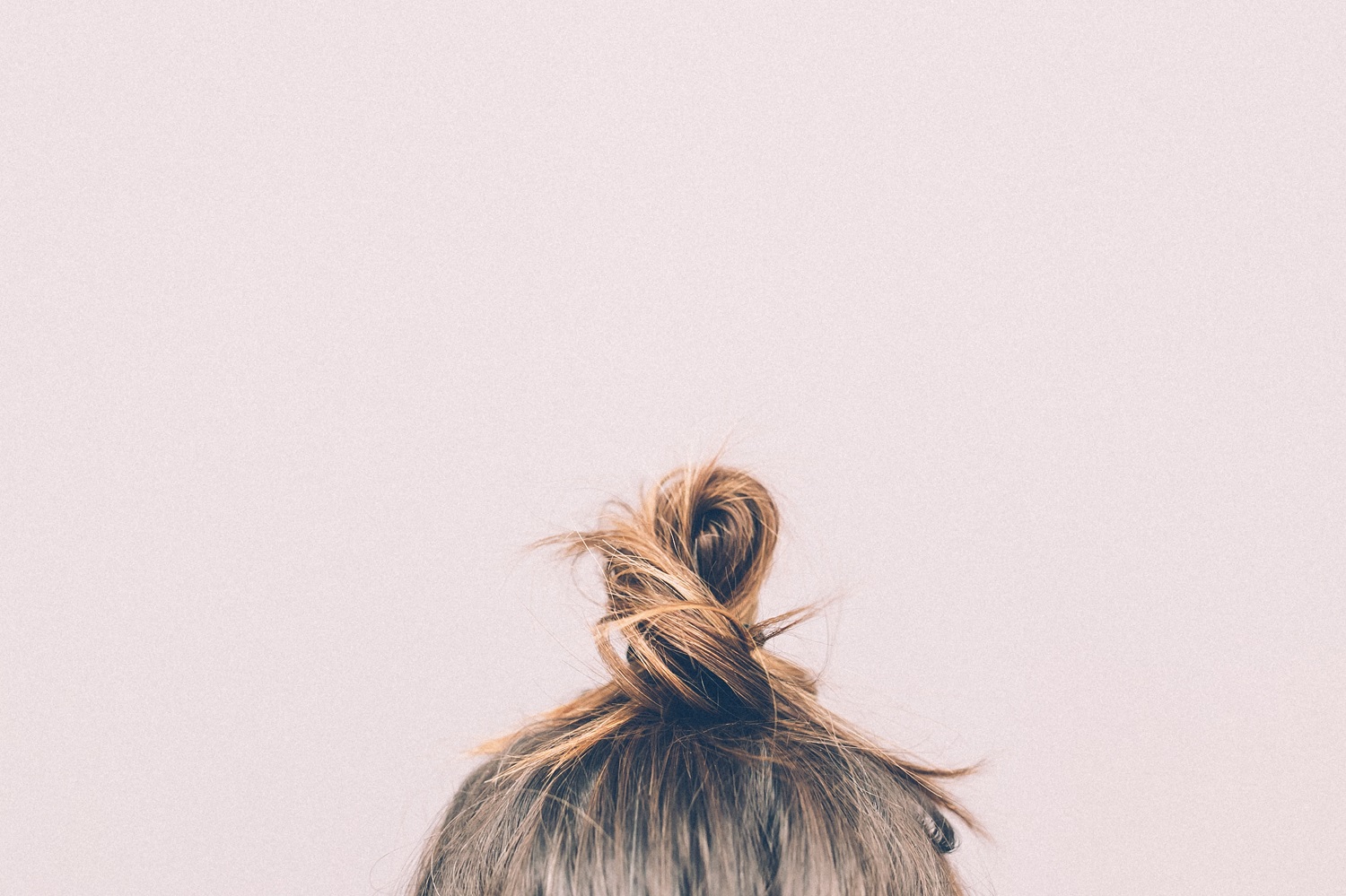 Pulling Hair Back Too Tight When Still Wet
Probably one major mistake you can make if you have thin hair is to go for a ponytail just minutes after you washed it.
Lindsay Victoria is a Master Stylist at Spoke & Weal in LA. She explains:
"[…] hair over stretches when it is wet, so pulling it up in a hair tie when in this state can cause added stress on the hair and can pull out hair or break the hair."
TIP: use a gentle scrunchie with a wide elastic band or a clip.
Color, Color…
Coloring your hair can do wonders for enhancing thickness! However, you should know that is not the best idea always.
You can try to add a few highlights to give the illusion of fuller hair. Or you can create a fantastic contrast of lightness and shadows and get the same effect.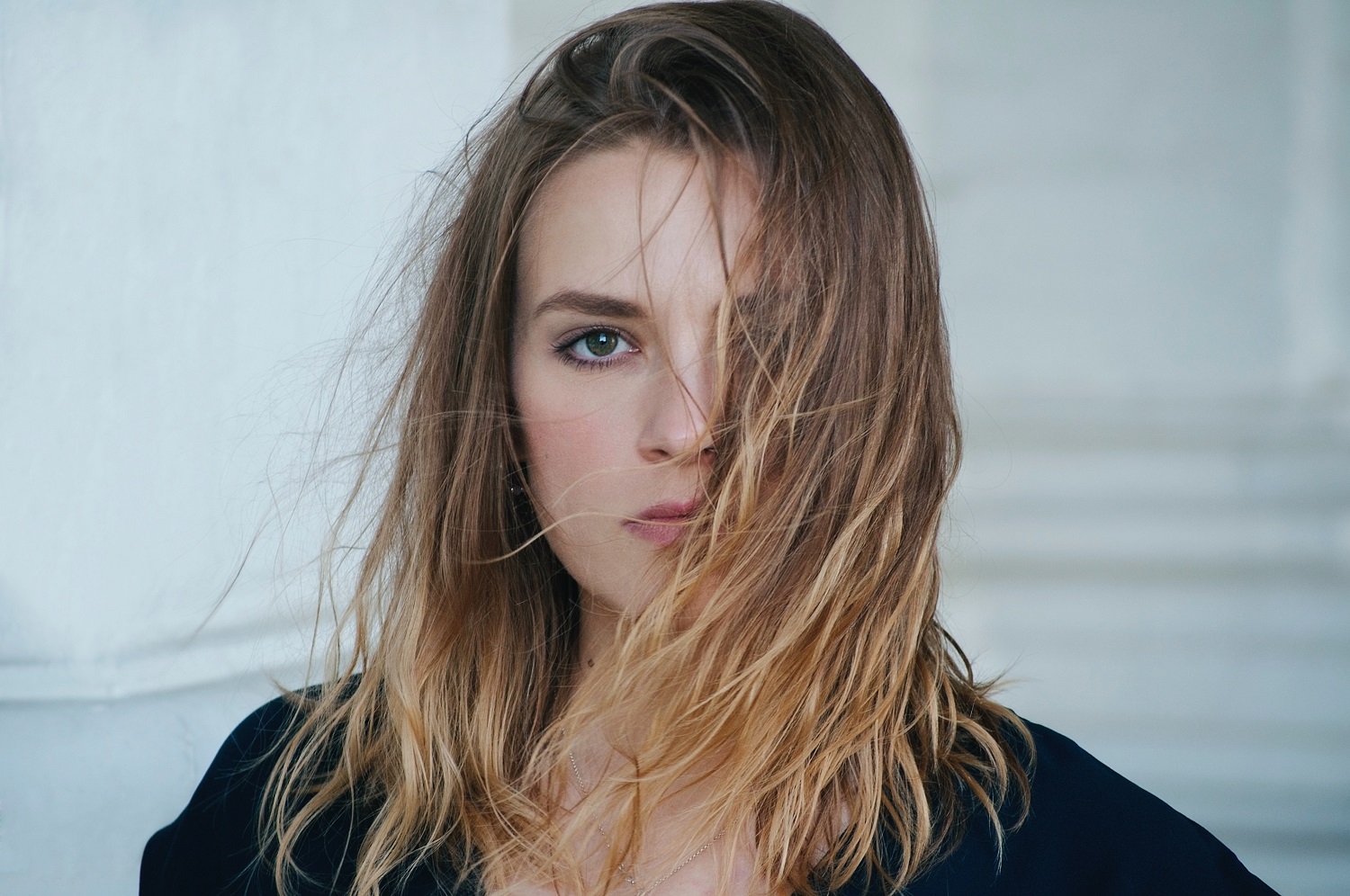 Not Taking Multivitamins
Being deficient in vitamins can seriously cause hair loss, as per scientists' findings. Taking multivitamins is not only for your body or skin but hair, as well.
Biotin is an excellent hair, skin, and nail vitamin, especially if you're dealing with thin hair and hair loss.
Remember that you have to discuss with a specialist first to find out what's best for you!