Bananas are one of the best potassium sources. One medium-sized banana, for example, contains around 422 mg of potassium!
Reaching your daily potassium intake is essential if you want to support your immune system and gut health. But, if you want to try some other potassium-rich fruits and vegetables, we've compiled a list of three popular foods.
Here is what you need to know.
Watermelon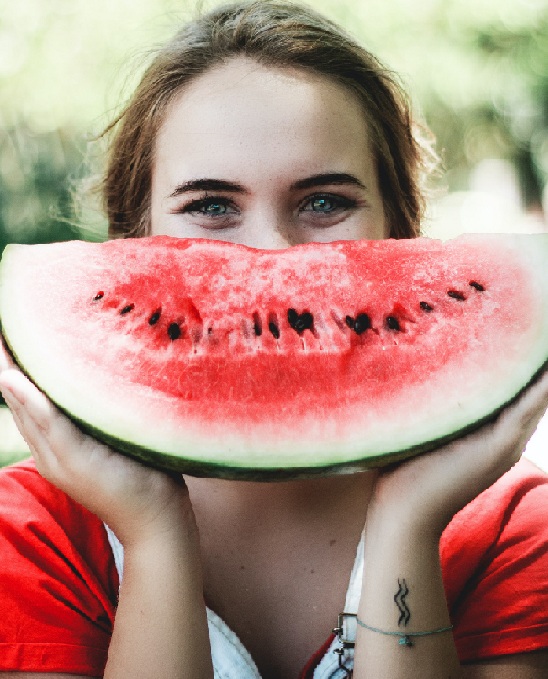 Who doesn't love a tasty slice of watermelon this summer, especially when it's so hydrating and nutrient-dense!
Watermelon is super rich in potassium, magnesium, vitamin C, and vitamin B6. Two wedges (about 1/16 of the melon/wedge) contain 640mg of potassium or approximately 14 % of the AI. So, if you like watermelon more than bananas, you can eat as much as you can, and still reach that vital potassium intake!
Sweet Potatoes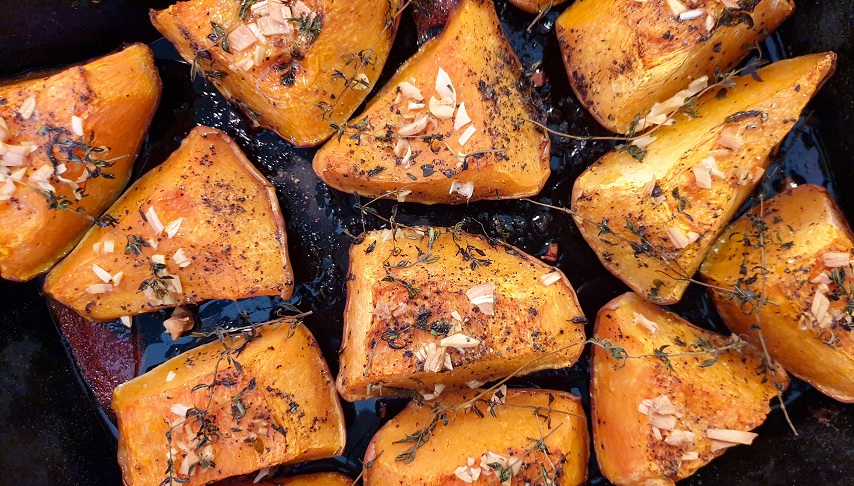 Sweet potatoes are also a super necessary source of potassium that you don't want to miss out on! Only a medium-sized sweet potato contains approximately 541mg of potassium.
That's 12 % of the AI for the mineral.
Avocado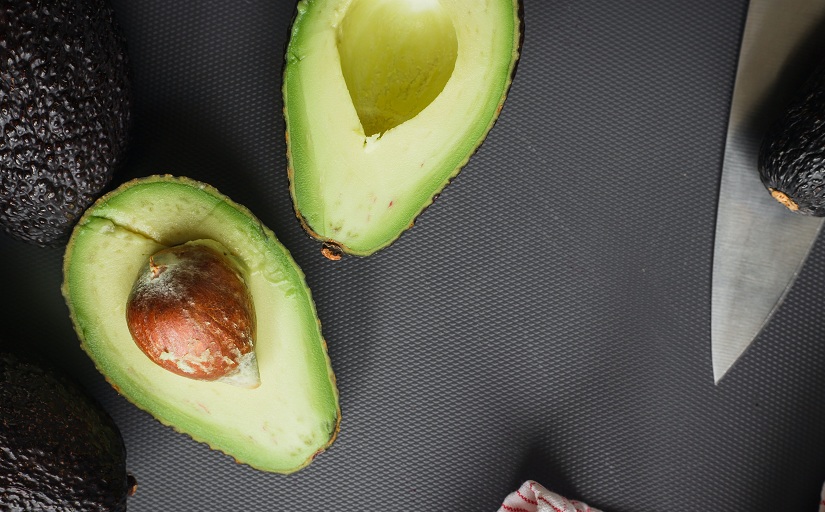 Our final stop on our list is avocado! Did you know that only half of the avocado offers you up to 487mg of potassium? That's 10 % of the AI. And that's not all.
If you eat the whole avocado, you'll reach 20 % of your daily dose of the mineral. Neat!
Potassium Deficiency
Potassium deficiency, aka hypokalemia, is a severe condition in which your body doesn't get the necessary potassium dose. And it can lead to high blood pressure, muscle weakness, constipation, and fatigue.
Potassium is an essential mineral that supports your body and gut health, and its main functions are:
regulating fluids;
sending nerve signals;
controlling muscle contractions.
The following symptoms may suggest a potassium deficiency:
nausea;
depression, delusions, or hallucinations;
tingling, or numbness in the body;
weakness, fatigue;
heart palpitations;
bloating, constipation;
extremely low blood pressure that can induce fainting.
Remember to discuss with a doctor any concerns you have about potassium deficiency.