Skin care routines are essential, and they're not the same as seasons come and go. What you need during winter, for example, won't offer you the best results in the summer.
Putting heavy moisturizers to rest during summer and choosing some sun-sensitizing formulas until cooler days return can do wonders for your skin.
We've compiled a list of what your skin really needs this summer.
Here is what you need to know.
Don't Change All Your Products
Keep in mind that you don't have to change all your skincare products every season. Instead of doing that, try to make these changes to your skin care routine:
choose a cleanser that'll help you deal with sebum production; a salicylic acid formula is the best;
reduce the number of skin care products by using a hydrating but tinted SPF;
try a green tea serum to fight off acne and oily skin; it's also photoprotective;
less is more: give the chemical/ physical exfoliators a break.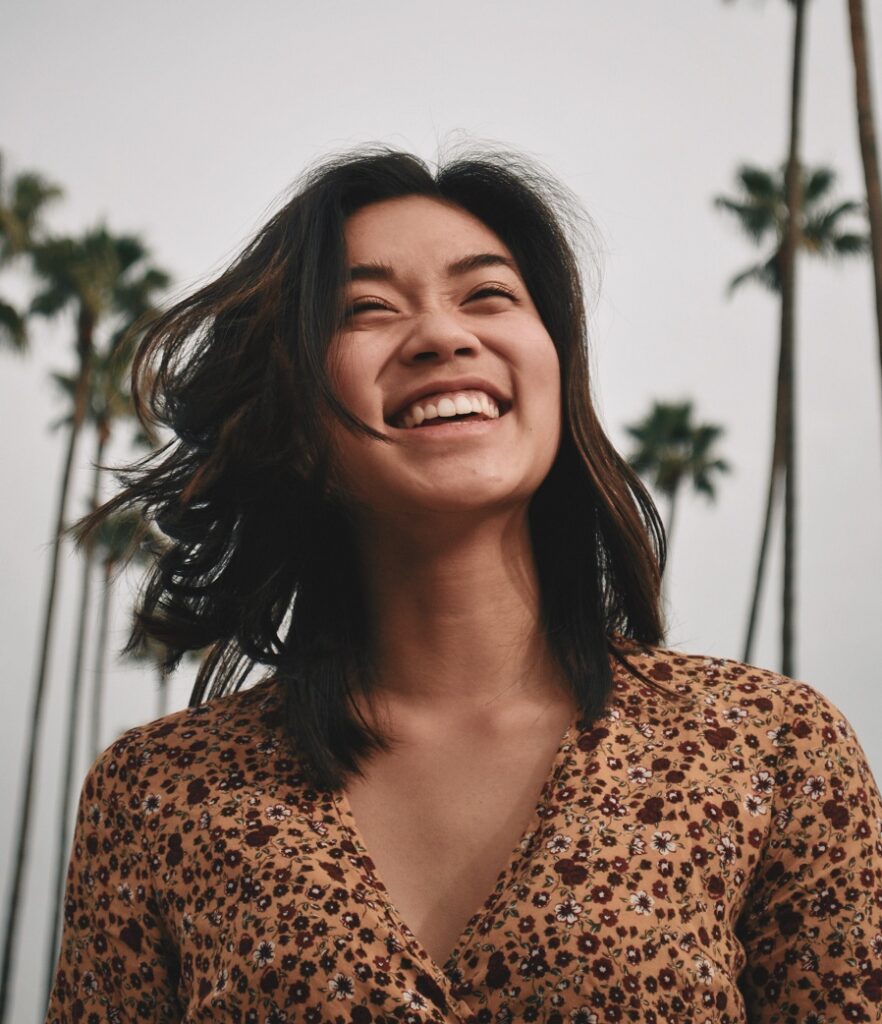 How About Sun Spots, Freckles, or Unwanted Pigmentation?
What can you do about freckles, sun spots, or other pigmentation and really make a difference? Well, it's actually very easy: exfoliate and use SPF daily!
Exfoliation will remove the excess pigment in your dead cell layer and allow spot fading ingredients to do their job best. As for wearing sunscreen, you can choose a mineral sunscreen formula with a tint from iron oxide.
The iron oxide will fade dark spots faster and protect your skin against harmful UV. Wearing sunscreen all the time during summer is essential!
Retinol During Summer: precautions
You can use retinol during summer, but there are a few precautions. If you apply retinol in the evening, you have to apply SPF in the morning. The reason?
Retinol acts reckless, making your skin more sensitive to the sun!