Picture this: a team of 14,000 scientists and 1,990 jurisdictions in 34 countries. Does this make you feel like there's something wrong?
In fact, yes. Earth is now facing the worst-case scenario as its vital signs are quickly worsening. Scientists have issued a warning about the current climate crisis and the state of our planet.
Here is what you need to know.
Saving Earth, Saving Us: a Battle We Need to Win
Scientists recently released a statement about Earth's situation, and things have never looked this worse. We're now closer or have already passed some tipping points linked with crucial parts of our planet's system.
That includes the Greenland ice sheets, the Amazon rainforest, and the West Antarctic.
New report details
It all started back in 2019. 11,258 scientists released a report in the journal BioScience, telling people of Earth's bleak future and the severe climate emergency it's experiencing.
Now, another report comes with the same warning: Earth is dying.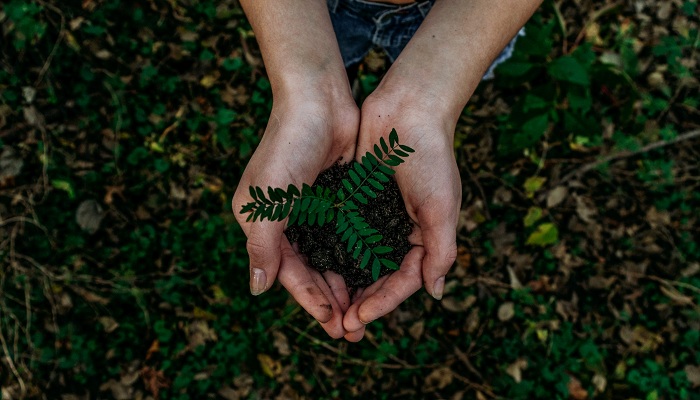 Thomas Newsome is an ecologist at the University of Sydney. He released a statement:
"Especially troubling is the increase in climate-related disasters, including the 2019-20 Australian megafires, and the fact that three main greenhouse gases – carbon dioxide, methane and nitrous oxide – set records for atmospheric concentrations in 2020 and again in 2021."
However, the new report also suggests "a three-pronged near-term policy approach," which includes:
development of climate reserves to restore and protect carbon sinks (the Amazon rainforest) and biodiversity;
a notably higher global price on carbon;
an eventual limitation of fossil fuels and a global phase-out.
Despite many of the 31 vital signs of Earth, such as the number of livestock, ocean variations, and melting ice, reaching a horrifying situation, there are still a few bits of hope!
For instance, between 2018 and 2021, wind and solar power have risen by 57 %. Earth has experienced a small decrease in fossil fuel energy consumption, and there's also been a steady increase in the divestment of fossil fuels.
We need to raise awareness about Earth's current situation and support the scientific field, as well.