Since the COVID-19 pandemic began in December 2019, people have been spending more time at home. Many of us have worked from home, children have been studying online, and it seems that thanks to this, doctors and researchers found some new information about how asthma is triggered.
Doctors have started to notice that during the pandemic there have been fewer cases of asthma attacks, especially in children. This is contrary to what they expected and the beginning of the pandemic, thinking they had to deal with a virus that also impacted the respiratory system once the patient got infected.
Studies showed that there had been less severe asthma attacks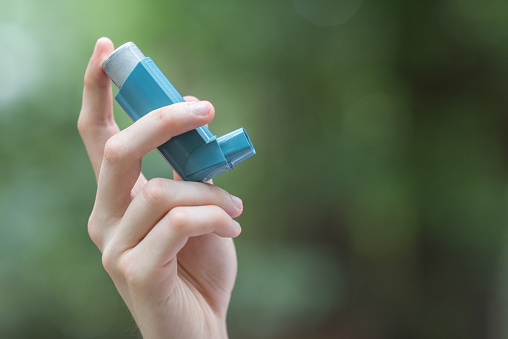 Recent studies, discussed in an article, showed that in many countries around the world: The U.S, South Korea, England and more, there have been fewer visits to the emergency rooms for people with asthma. The low number of people with asthma needing help during the pandemic has made researchers rethink what triggers this chronic condition.
According to what is known so far, asthma can be triggered by pollution, pollen, mould, dust, smoke, viruses and more. Because people spent more time at home, there have also been fewer cases of seasonal flu and cold viruses. Researchers also noticed fewer visits to the emergency rooms for heart attacks and other diseases.
The results of the studies showed that because of the limited exposure to people outside their families, people would get fewer asthma attacks. That meant that they had limited viral exposure, and this could be a trigger to asthma.
Also, because people have been regularly at home, it must have been easier for them to take their medication on time, and children have been protected from the prolonged viral exposure from schools and buses.