Microsoft is gearing up to welcome a brand-new Microsoft Surface Duo 2 soon. The unique foldable smartphone, which works both as a phone and laptop, just got upgraded, and fresh reports hint at high-end specs.
Also, new leaks have unveiled the final design prototype, where the rear panel, the cameras, and other design features can be seen.
Curious to find out more?
Microsoft Surface Duo 2 Design Leaked
The new report comes from a reliable source, Windows Central, which confirms the leak could be the final design of the much-awaited Microsoft Surface Duo 2.
The source also claims that the upcoming device will make its debut in black and white color variants. Below, you can see the leaked image of the alleged Microsoft Surface Duo 2: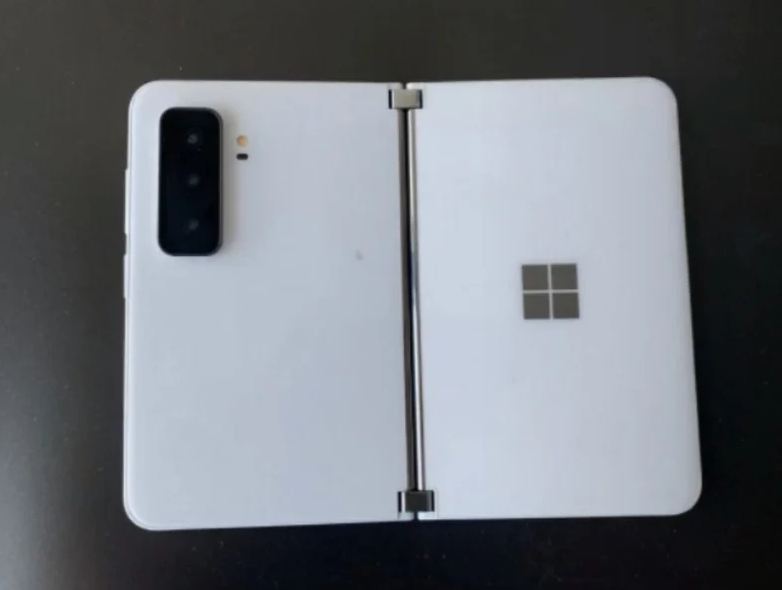 To note, the device's rear design seems to sport a frosted glass panel, which makes it look and feel premium. And that's not all.
The leaked image also reveals the triple-rear camera module. We can expect a primary camera accompanied by a telephoto lens and an ultra-wide sensor.
Other features include a USB-C port on the right side of the device and a fingerprint sensor on the power button. How cool is that?
If the leaked render turns out to be accurate, we can expect to see the Microsoft Surface Duo 2 go into mass production soon!
Microsoft Surface Duo 2 Specs and Features: What to Expect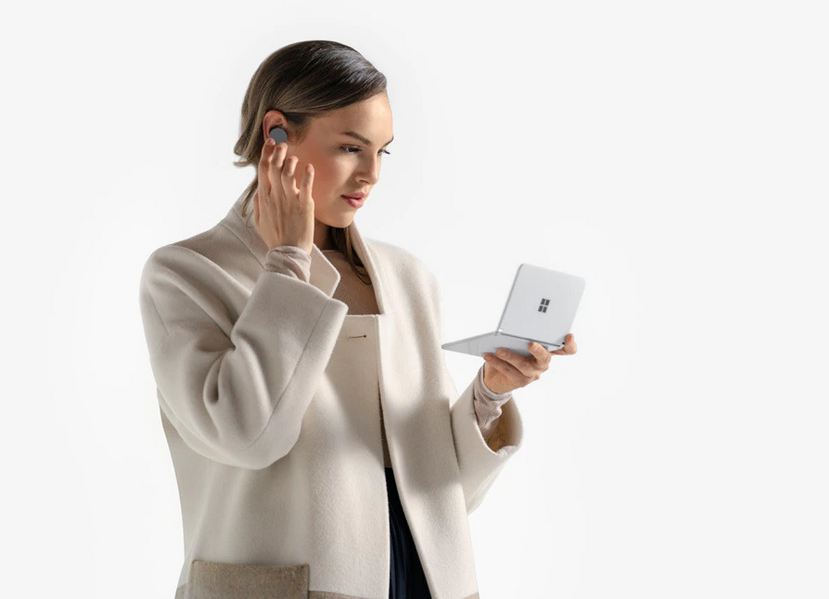 The Microsoft Surface Duo 2 could sport a 5.6-inch AMOLED panel when folded and an 8.1-inch display when unfolded.
Under the hood, the device is said to draw its power from a Qualcomm processor, the Snapdragon 888 SoC with 5G support.
With the rising popularity of foldable devices, the Microsoft Surface Duo 2 could arrive as a tough rival to Samsung, which currently rules the foldable market.
Microsoft Surface Duo 2 is expected to make its debut sometime in September or October.